Nurture a Rising Star
Inspiring the next generation of music lovers and mentoring young artists is an important part of our mission to share our expertise and underpins everything we do.
Young Artists
Our Artistic Director Michael Chance has combined his international singing career with a passion for educating the next generation of artists. As a teacher at the Royal Academy he is well placed to nurture talent. Through our education fund we offer grants and scholarships to singers who may need particular coaching for a role around repertoire or language skills. We also support the next generations of directors and conductors by offering assistant positions to up and coming practitioners. We plan to extend this mentoring scheme to other backstage roles. Out of the summer season we hold many networking events and use these as an opportunity to showcase young talent.
[email protected] was formed to complement the artistic excellence of The Grange Festival's main programme by offering engagement with the local community to develop skills in creative thinking.
Our mission is
To offer a creative opportunity to schools above and beyond our national curriculum at a time when arts subjects are undervalued and are being reduced.
To give our local community unconventional projects, to enable participants to look at their lives in a different way and develop authentic and innovative self-expression.
To explore the importance of creativity to our mental wellbeing both for our everyday lives and for society in general.
To provide an opportunity for fun, enjoyment and engagement.
We have forged strong links with schools, colleges and other organisations through annual interactive days and workshops for music and dance. Practical sessions are usually followed by an opportunity to meet the director and watch an opera or dance rehearsal in the theatre. Week long summer schools have been held for Secondary pupils who devise, write, compose and choreograph an hour long 'opera' around a contemporary theme. The group take control of the creative output, led from behind by experienced practitioners, and work fast in teams towards the final performance on the professional stage.
Future Visions
In 2021 The Grange Festival is working in collaboration with WWF Future Visions challenge to take the issues of climate change directly to the young people who are the future custodians of the planet. Our specialists will stimulate creative and imaginative problem solving to put aside fear of the future and embrace hope through change in young minds. Art meeting science. Creative young minds taking on the scientific challenge. Working in groups of 35, from a range of educational institutions, up to 250 young people from 7-23 will work intensively over several days to will debate these climate challenges. They will express their hopes and visions in words music and dance, creating a series of songs which will be filmed and edited. The outcome will be a collection of short films representing the voice of young people to help drive the conversation about the kind of future we want in this 2021 'Super Year of Nature'. They will be submitted to several global climate change conferences including our own COP26.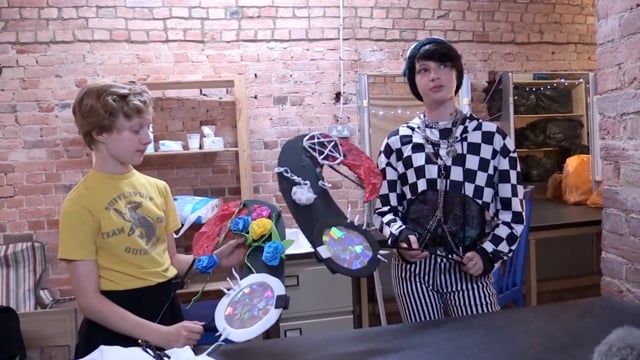 #LitOnline
This project from July 2019 examined the impact of social media on our everyday lives with 70 teenagers.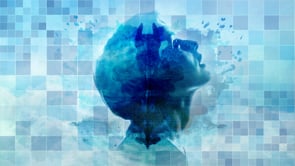 Out of Darkness into Light
When 2020 put a halt to our community opera, we took it online...!
Inspiring the next generation of music lovers and mentoring young artists is an important part of our mission to share our expertise. Our Education Fund supports a range of imaginative year-round activities.