Mark and Rebecca Ford
Two Circles Design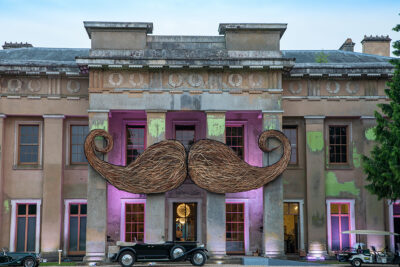 Mark and Rebecca Ford are Two Circles Design, a working partnership creating contemporary woven environments for both public and private sectors.
Duncan MacAskill
Shadows in the Landscape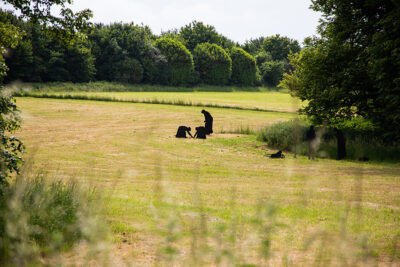 Scottish artist Duncan MacAskill's work encompasses many mediums, including sculpture, performance and sound. He has repopulated The Grange landscape with two dimensional figures.
Become a Friend
Our Festival Friends ensure the success of each festival and are essential to sustaining the high quality of opera at The Grange.