Rick Guest is the pre-eminent dance photographer of his generation. His photographs of dancers and dance seek to reveal both the beauty and brutality of this incredible art form. He aims not only to capture the ephemeral nature of dance, to freeze in time such fleeting beauty, but also to lay bare the dancer's vulnerabilities and soul.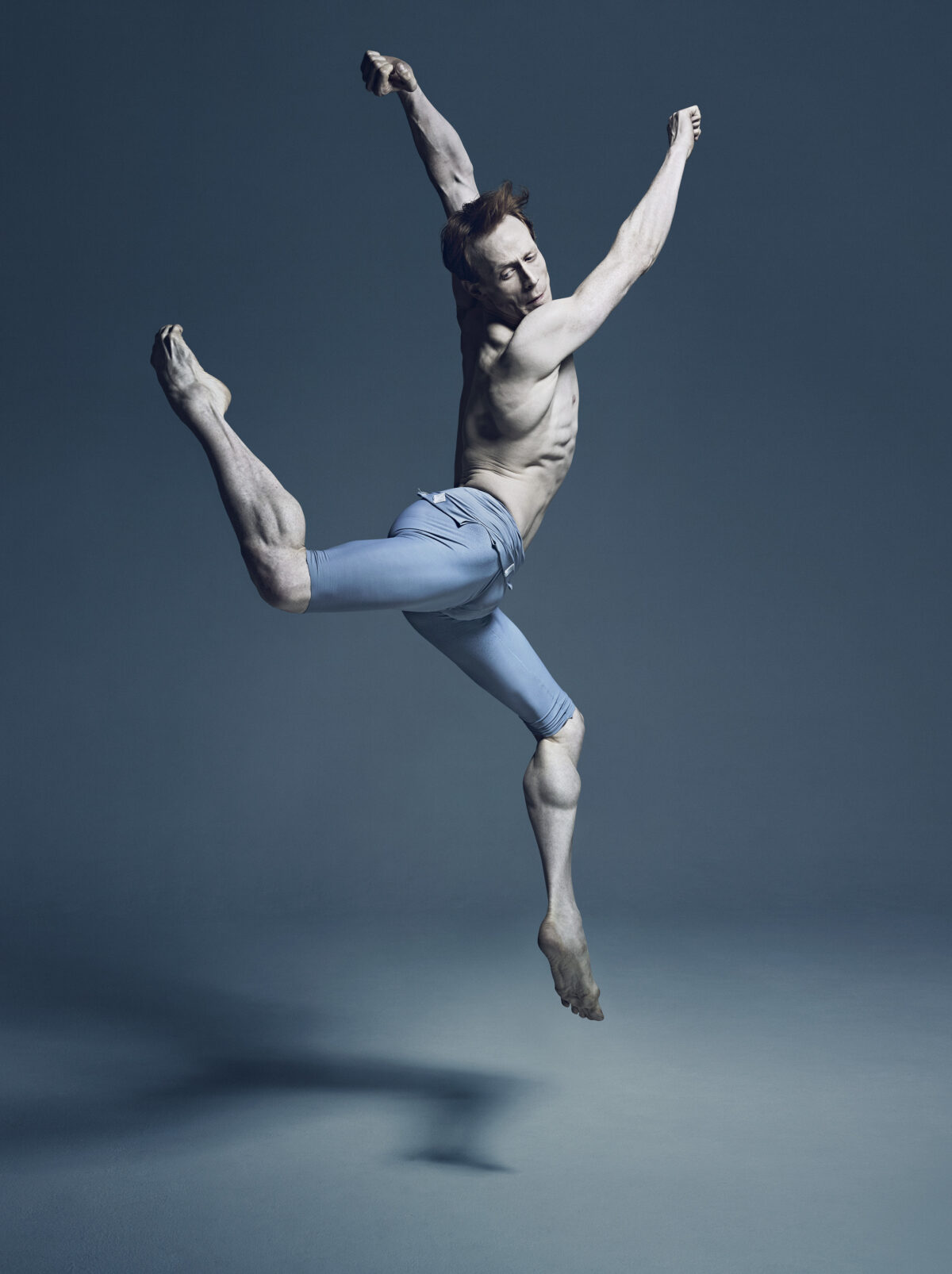 A dancer's sacrifice and the defiant spirit that overcomes such sacrifice, is etched into their very skin, their bodies carved by it, their minds honed by it and is revealed both through their physicality and transcendent performance. These photographs celebrate the emotional and physical determination that is required to succeed in an art form that is the very zenith of the human spirit, that in the words of Martha Graham, is truly "the language of the soul".
It is a great honour to exhibit these works at The Grange, itself an incredible display of beautiful structure with a life time of experience openly carved into its very being, as part of its inaugral season of dance. Many of the works on display are held in prestigious private collections the world over, as well as national institutions such as The National Portrait Gallery and The Royal Ballet.


Olivia Pomp
Olivia and Rick have a unique working relationship which has developed over many years of collaboration on international editorial commissions. Olivia is a highly experienced international stylist and Fashion Editor. Born in Germany, she studied languages and the art of couture tailoring in Munich. She was fashion editor of German GQ before moving to the UK and becoming fashion director at British Esquire and has been a contributing fashion editor for the Financial Times HTSI magazine. Olivia is currently a contributing fashion editor to 1843 Magazine.
This is Rick's fourth solo exhibition of ballet photography with Olivia, with two books to accompany the body of work. The National Portrait Gallery exhibited three portraits of dancers last summer as part of their new acquisitions display.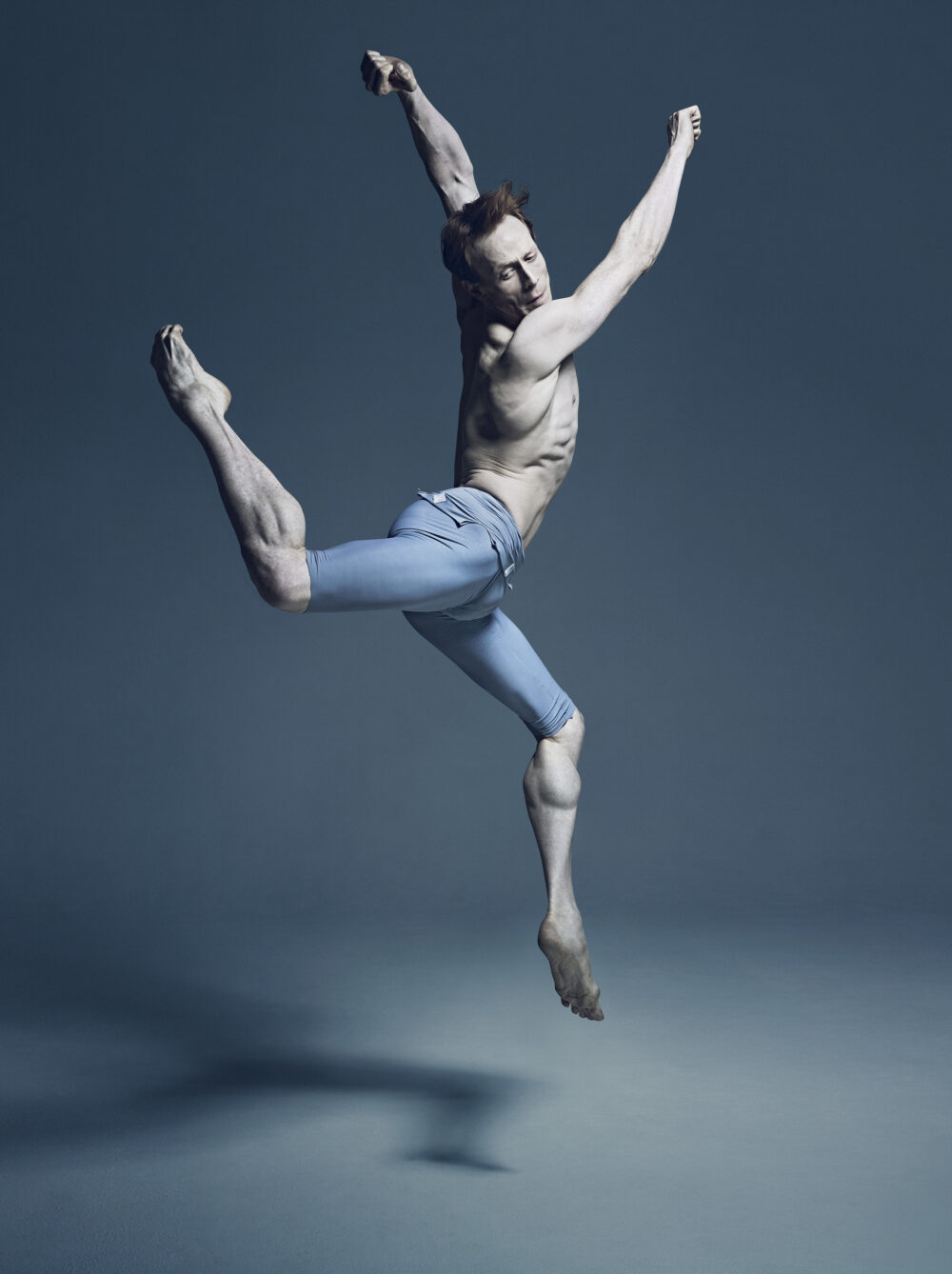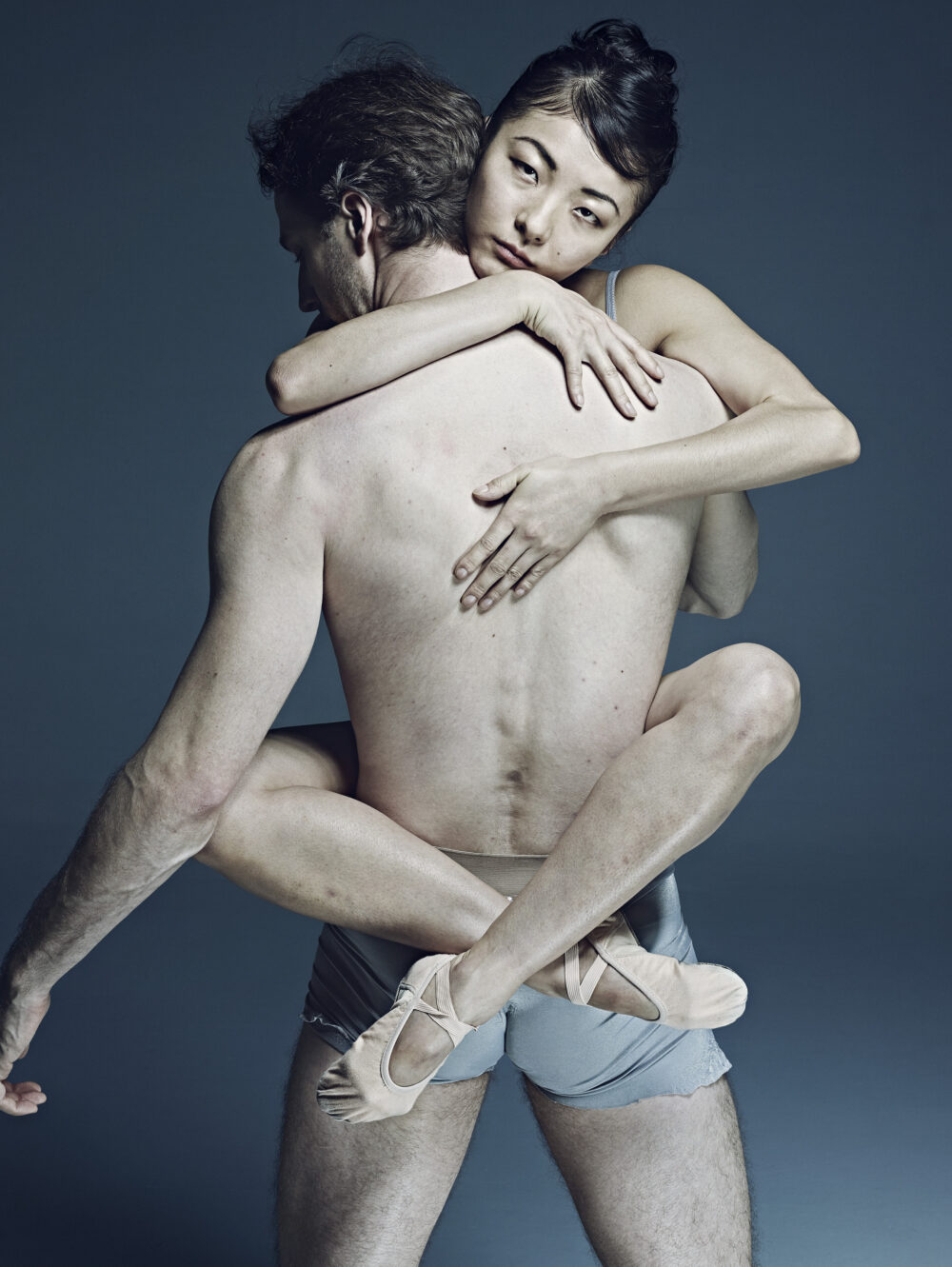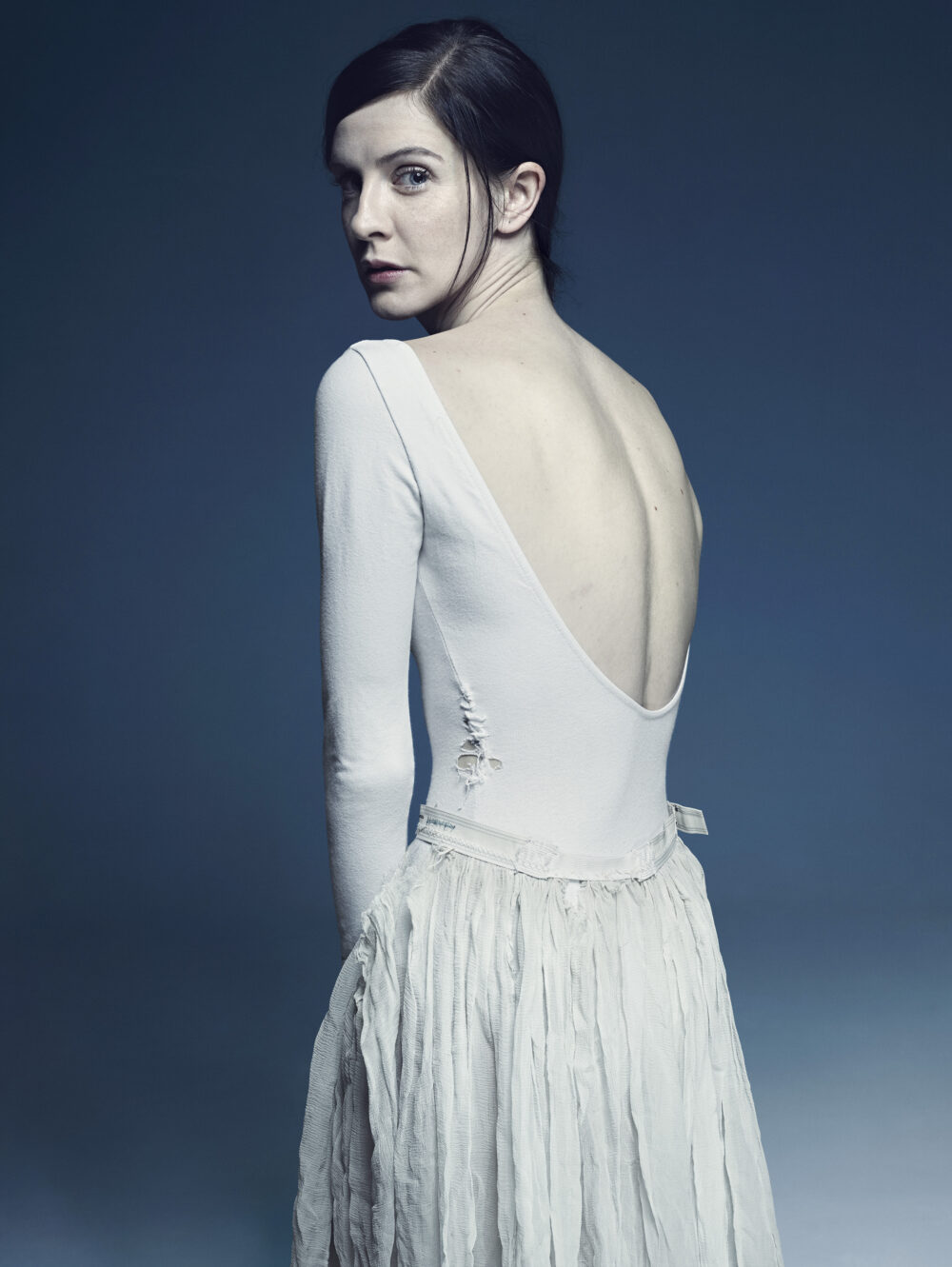 Become a Friend
Our Festival Friends ensure the success of each festival and are essential to sustaining the high quality of opera at The Grange.