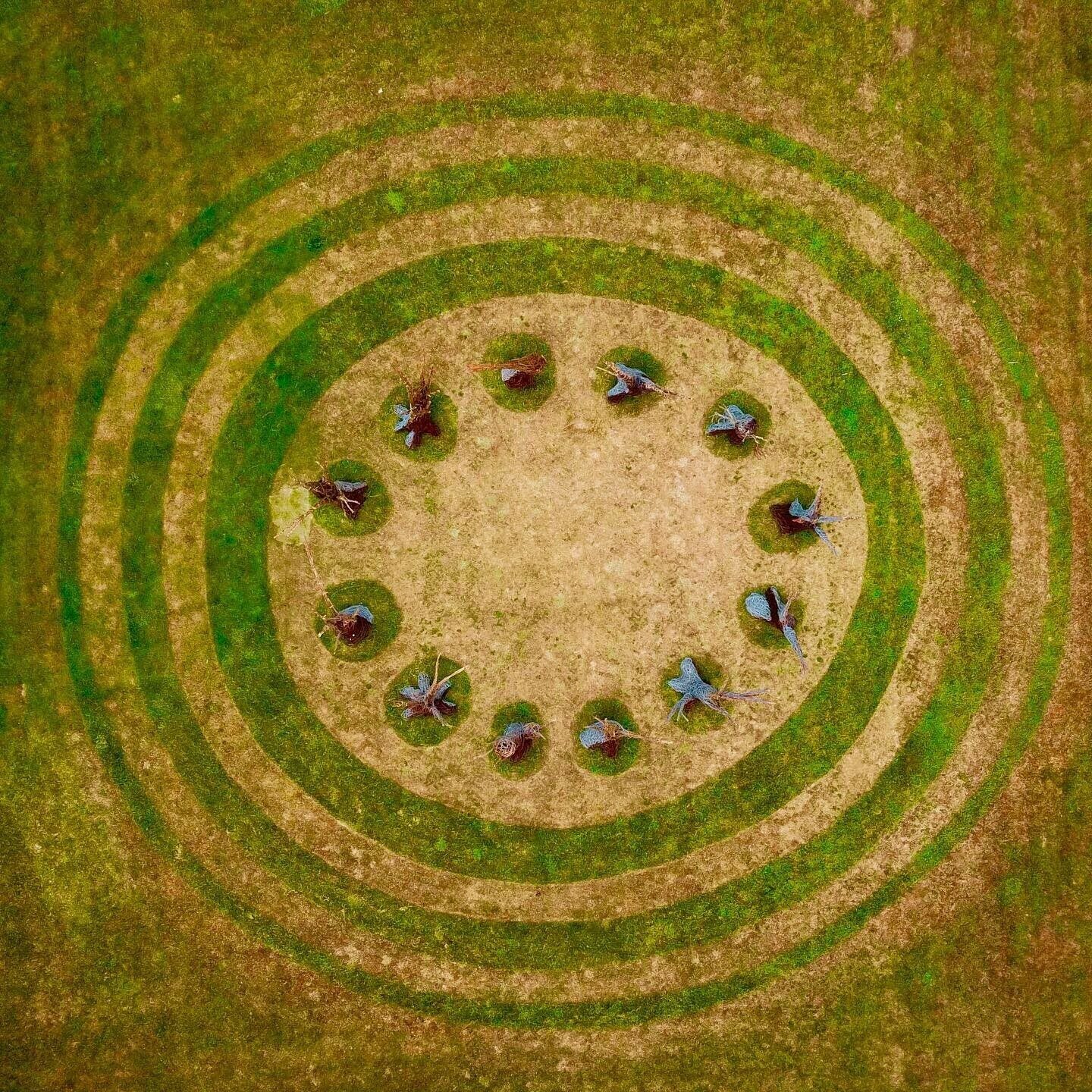 Mark and Rebecca Ford
Photographer
Mark and Rebecca Ford are Two Circles Design, a working partnership creating contemporary woven environments for both public and private sectors.
The surreal installations and ambiguous sculptures, often in conversation with each other, encompass a wide range of traditional skills and practices. Environmental art has the power to transform our view of the natural world and questions our relationship within it.

You are invited to enter the henge circle of 12 woven trees, on the lower lawn. In days of old the wise and the powerful would meet in such a circle to question and discuss. These sculptures are inspired by Hernes Oak and the trees of Windsor Great Park where Falstaff proclaims the world is nothing more than a jest.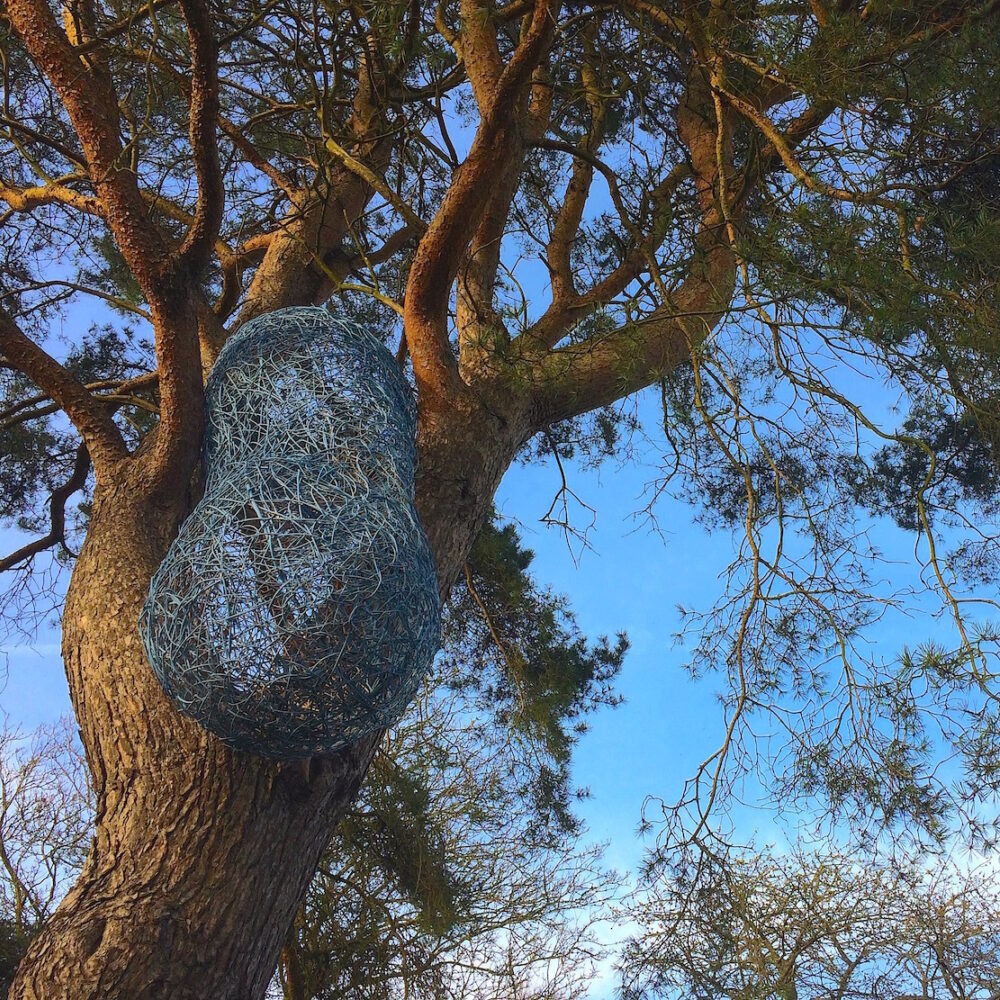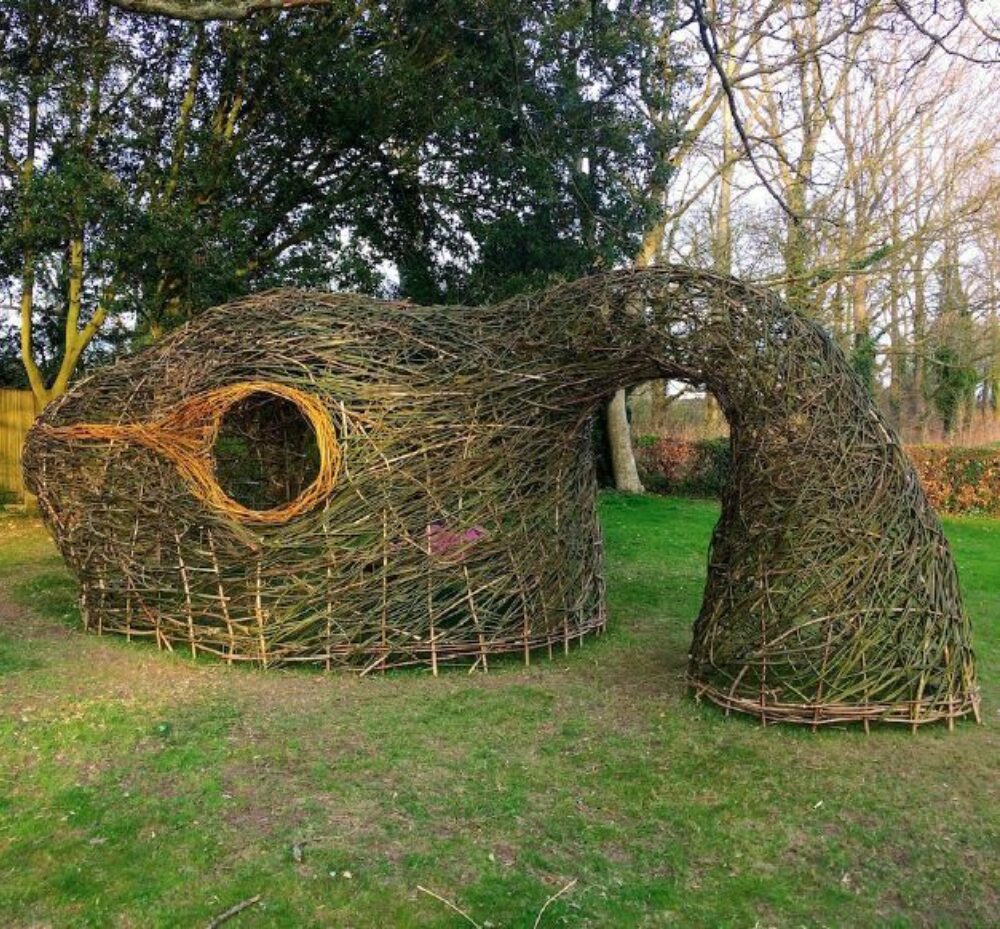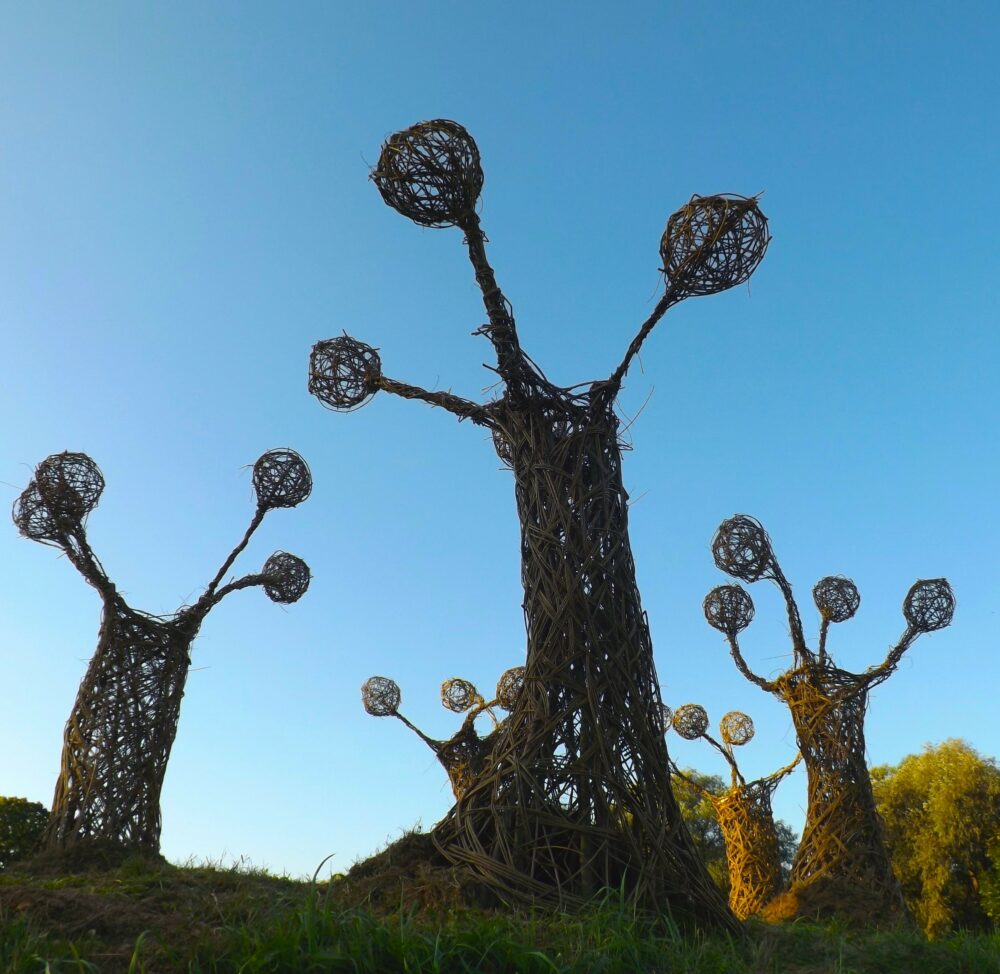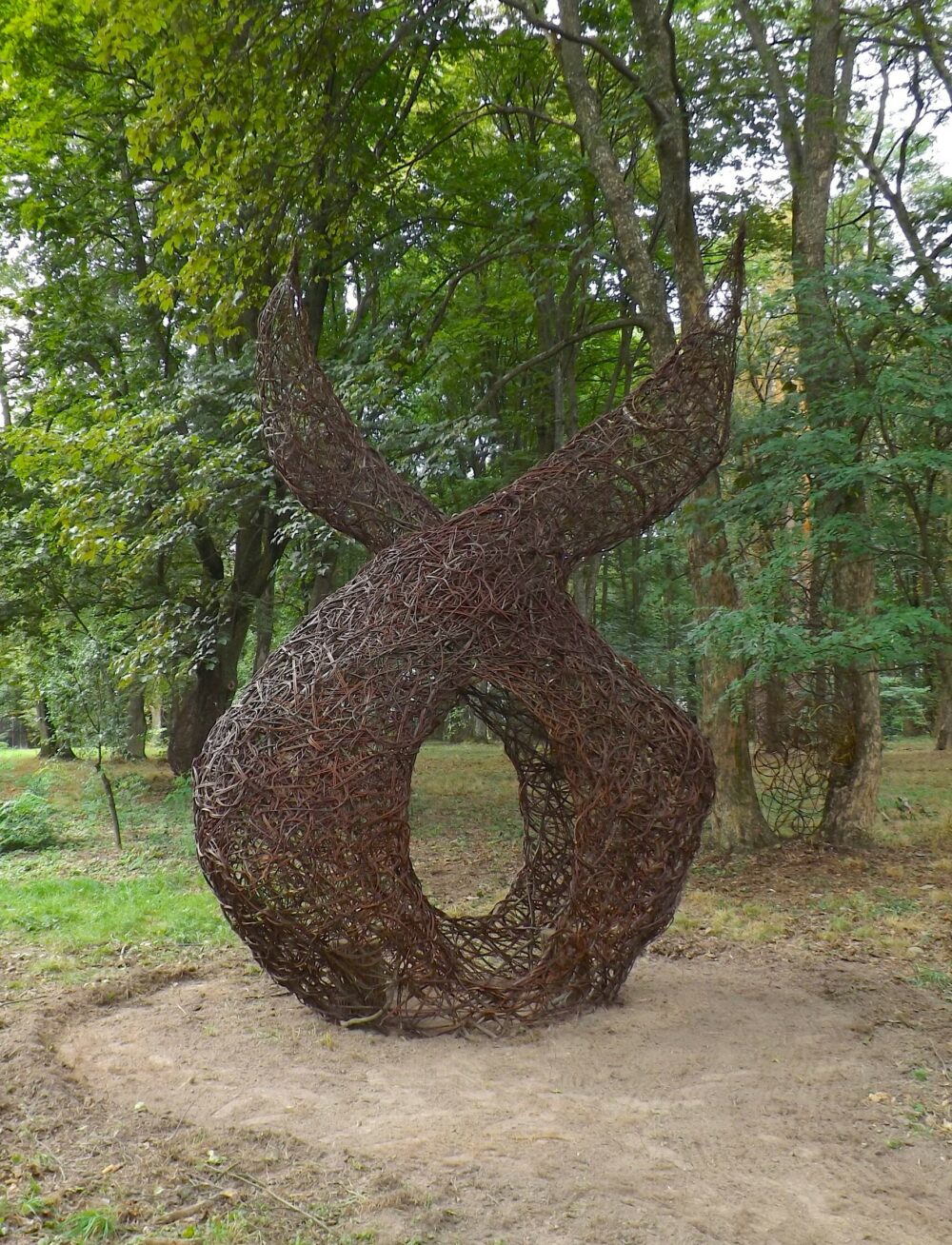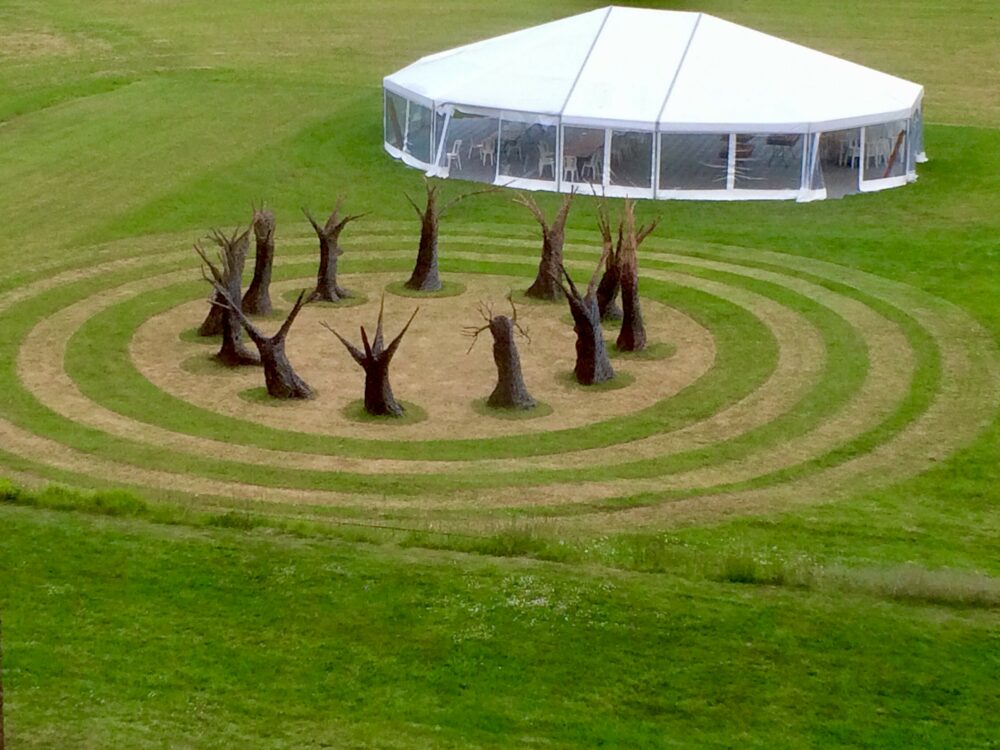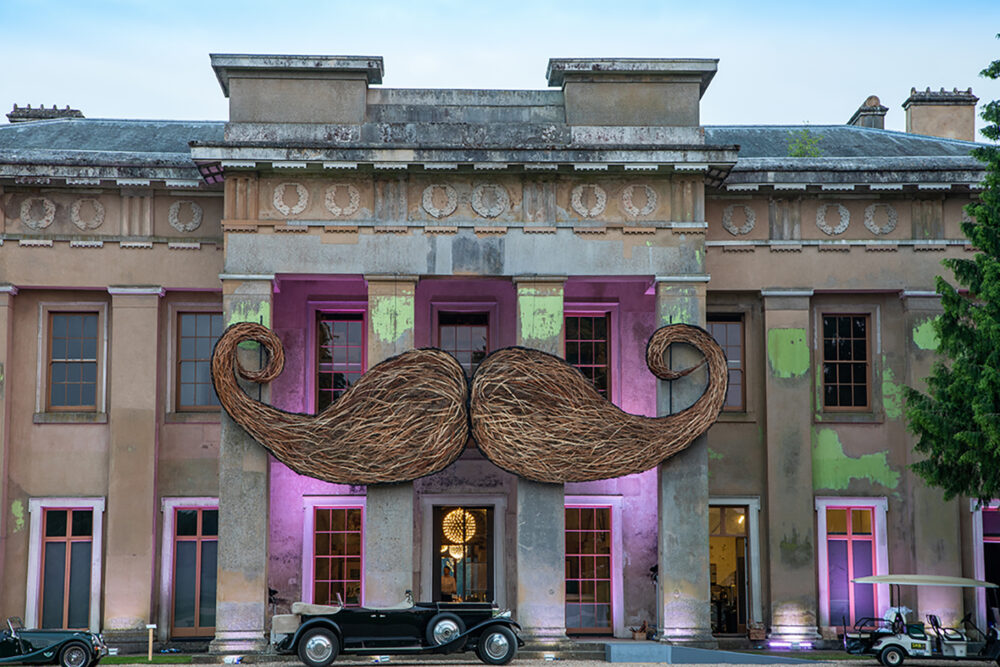 Become a Friend
Our Festival Friends ensure the success of each festival and are essential to sustaining the high quality of opera at The Grange.