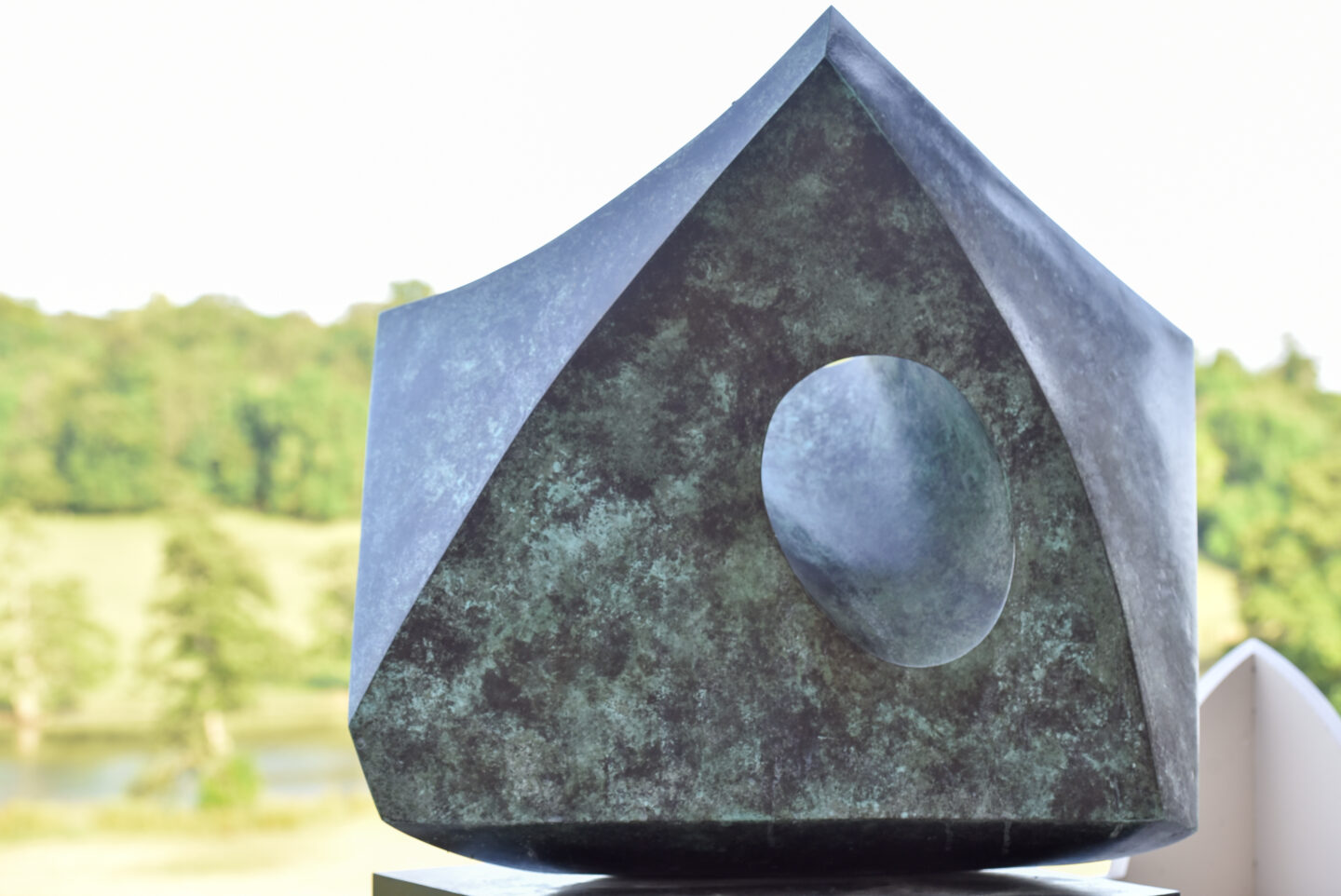 Born in Hampshire in 1971, Adam Roud returned to live and work there after graduating from John Moores University Liverpool studying Fine Art. Initially working at The Morris Singer foundry learning the process of lost wax and sand casting, where the major figures of the last century have had their sculpture cast; Hepworth, Caro, Paulozzi, Frink, Nemon and Henry Moore. Since 2000 he has had a studio and workshop on Lord Portsmouth's estate and Adam has developed his work with large and small commissions, figure studies, portraits and the main body of abstract pieces.
At the heart of his work is drawing from the nude with pencil. This leads to chisel and stone, clay and knife. Weight, balance, light and shadow are at the core of the work and fuel the process in the studio. The individual pieces are part of a time line, an evolving group. The pieces are the resolve, evidence, product of the activity, and 3D sketch book. The figurative fuels the abstract and the abstract fuels the figurative. With the completion and installation of Lord Rockley's Red Deer pieces from 2013 he has enjoyed his continuing patronage to allow full time commitment to the studio and career.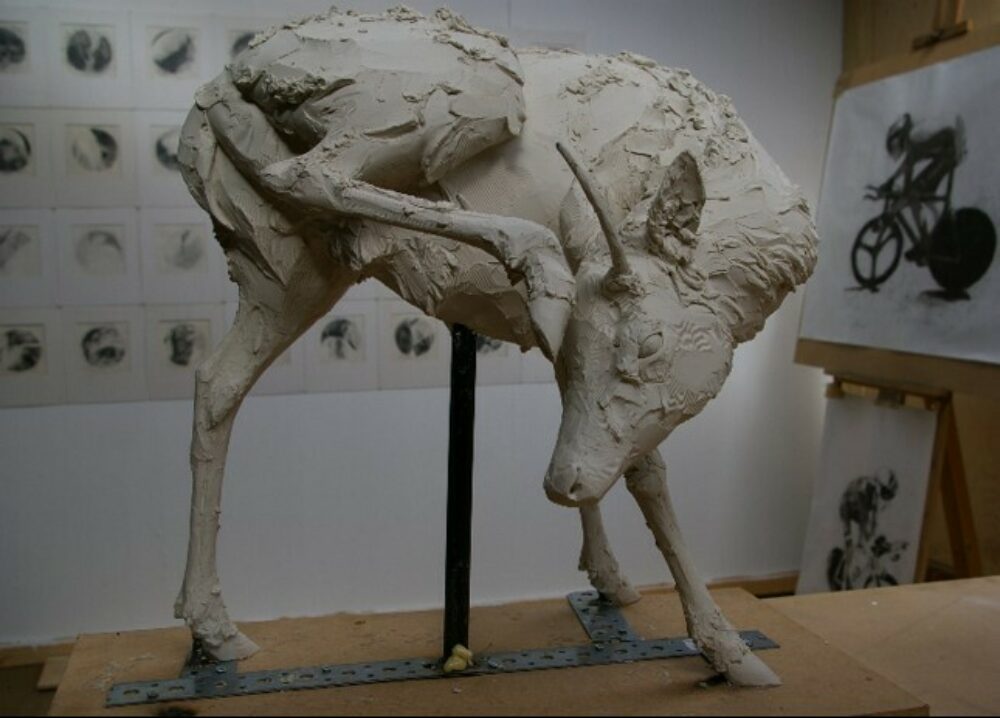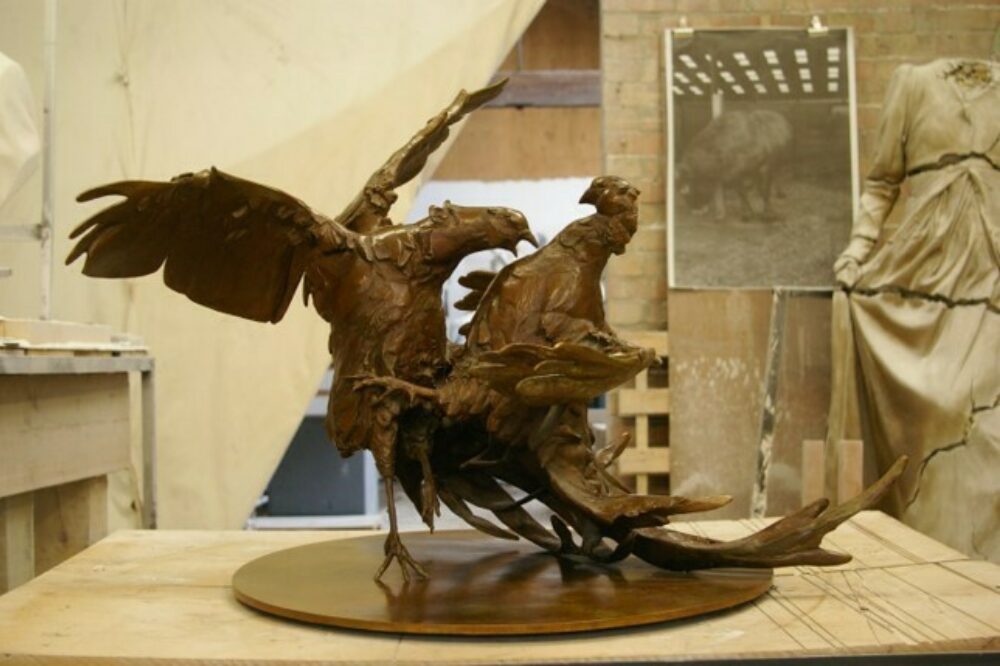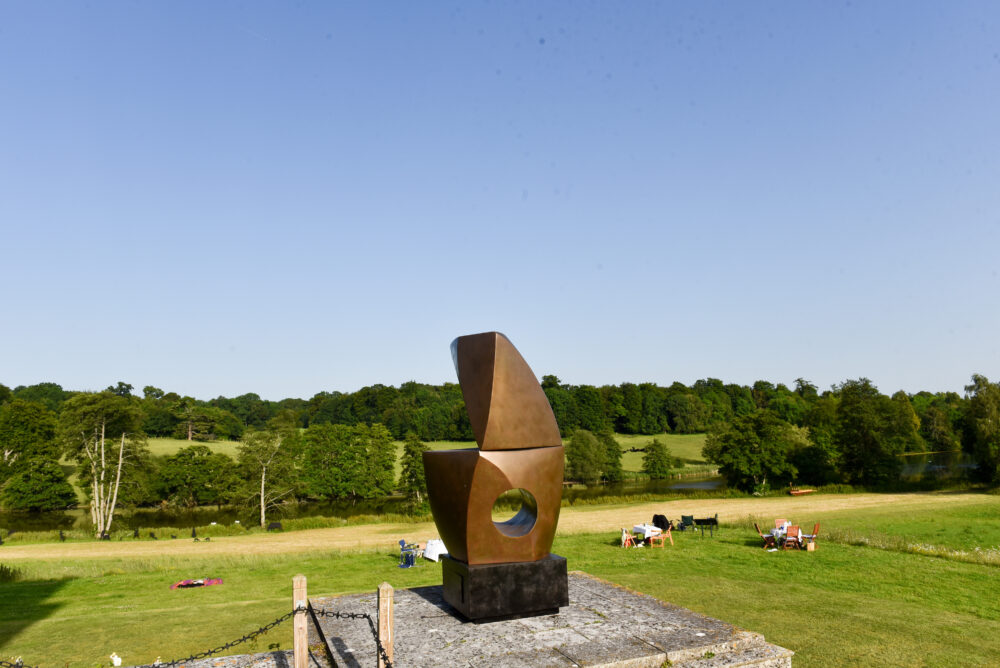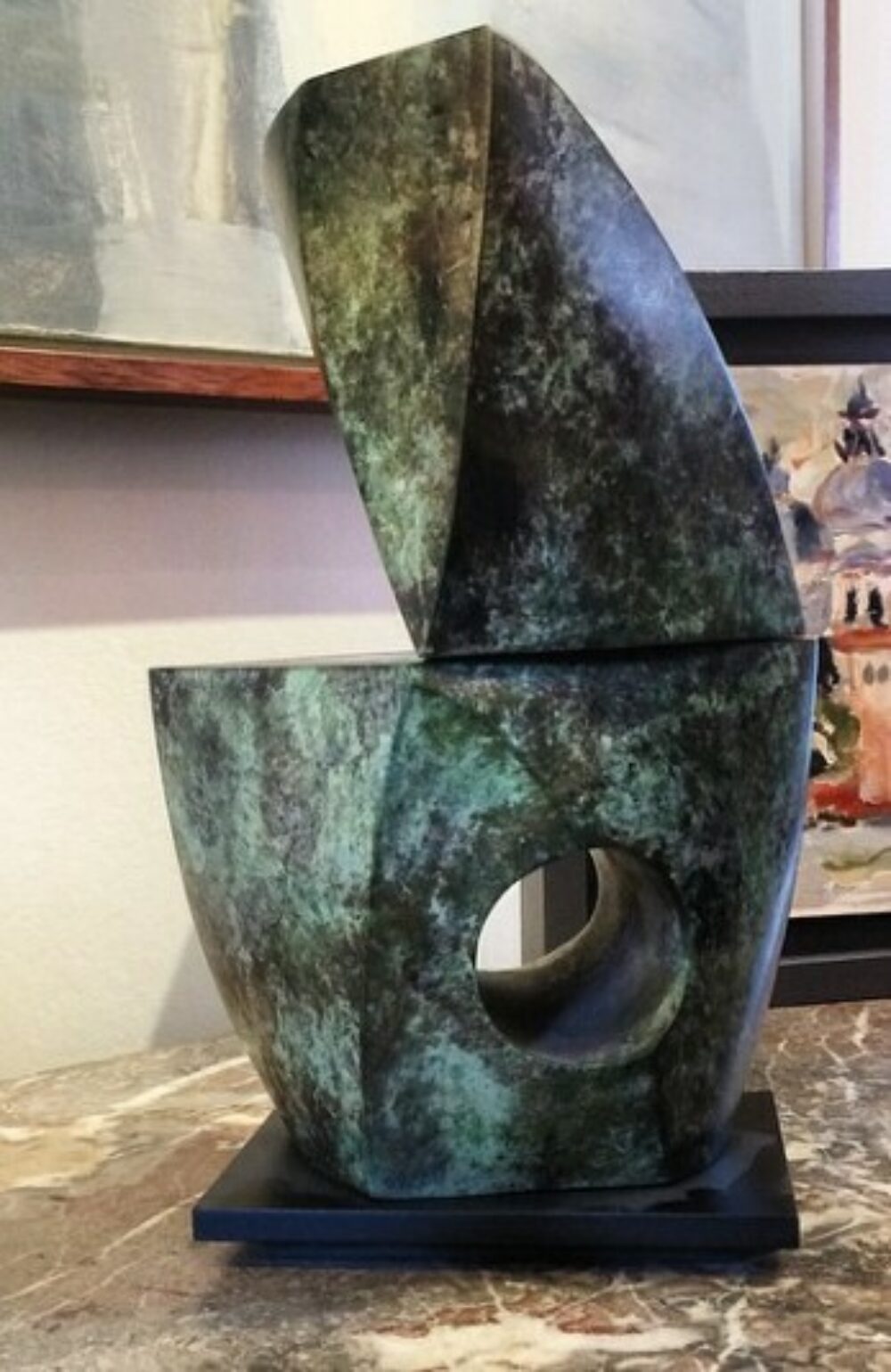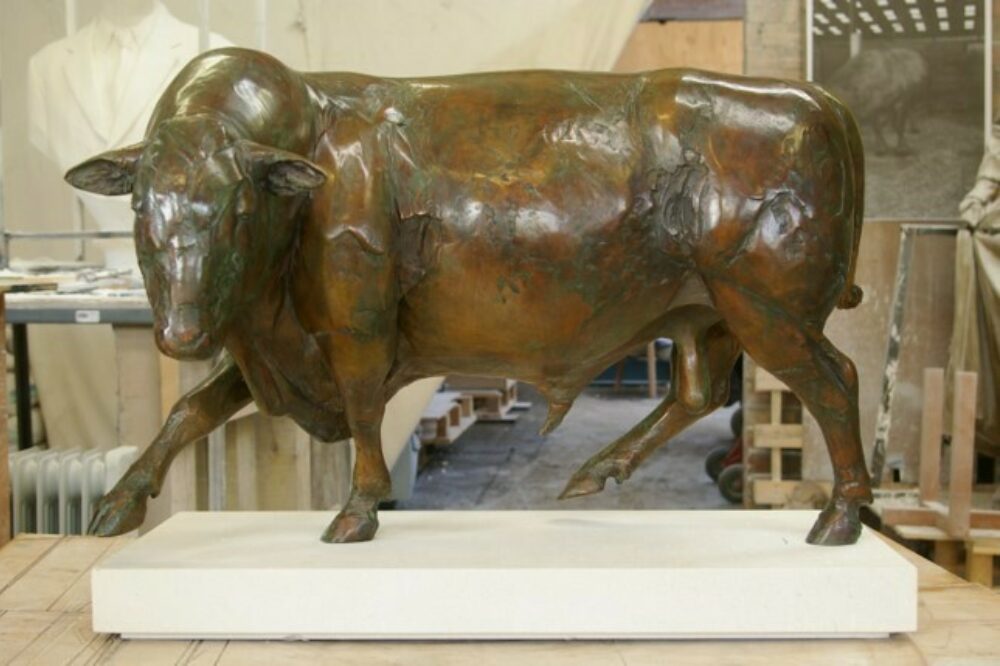 Become a Friend
Our Festival Friends ensure the success of each festival and are essential to sustaining the high quality of opera at The Grange.